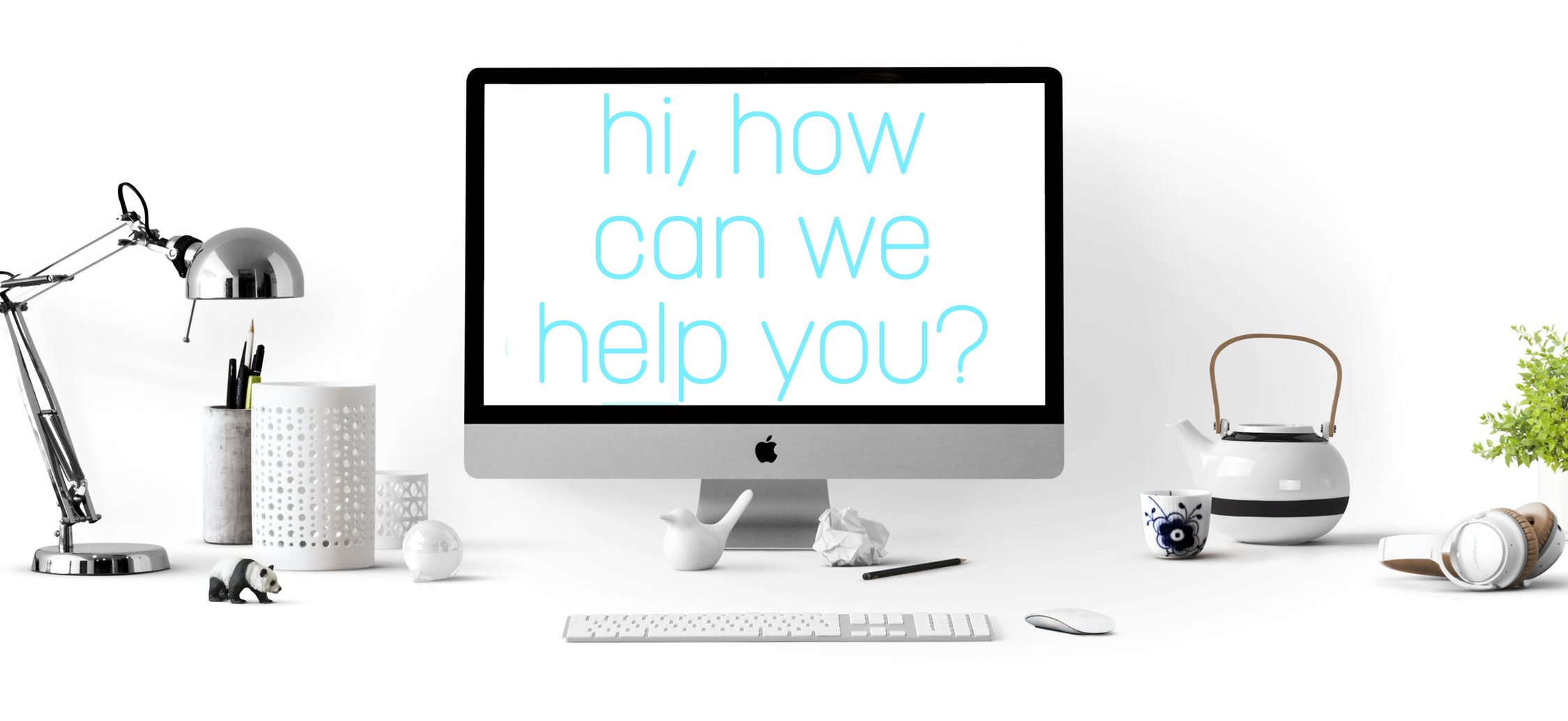 We are an international award-winning web design, brand development, and digital marketing company, serving organizations in New Brunswick and around the world. From effective marketing plans and social media management, to content strategy, WordPress web development and SEO, we've got you covered.
With creative products and individually tailored, research driven strategy, we help our clients to reach their goals – and have fun while doing it!
step by step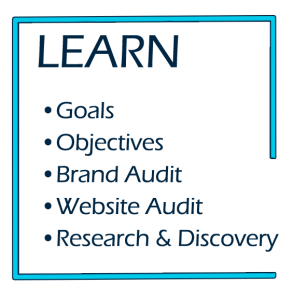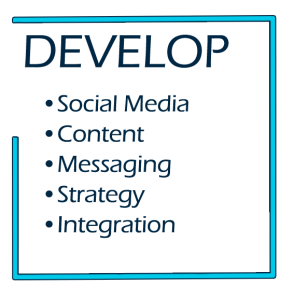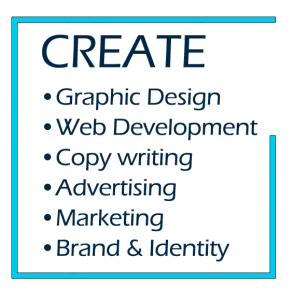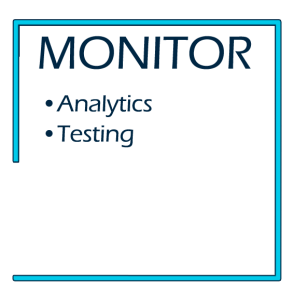 Join our mailing list for all the DIY marketing info you need!
(No spam, just kickass info. Promise.)
The best time to grow was last year. The next best time is now.
Let's figure out your needs, start improving your brand, and plan a kickass strategy.